Agriculture nonwoven PP
Agriculture nonwoven PP fabric
17gsm to 20gsm
anti UV
1.6m standard width
other width rolls available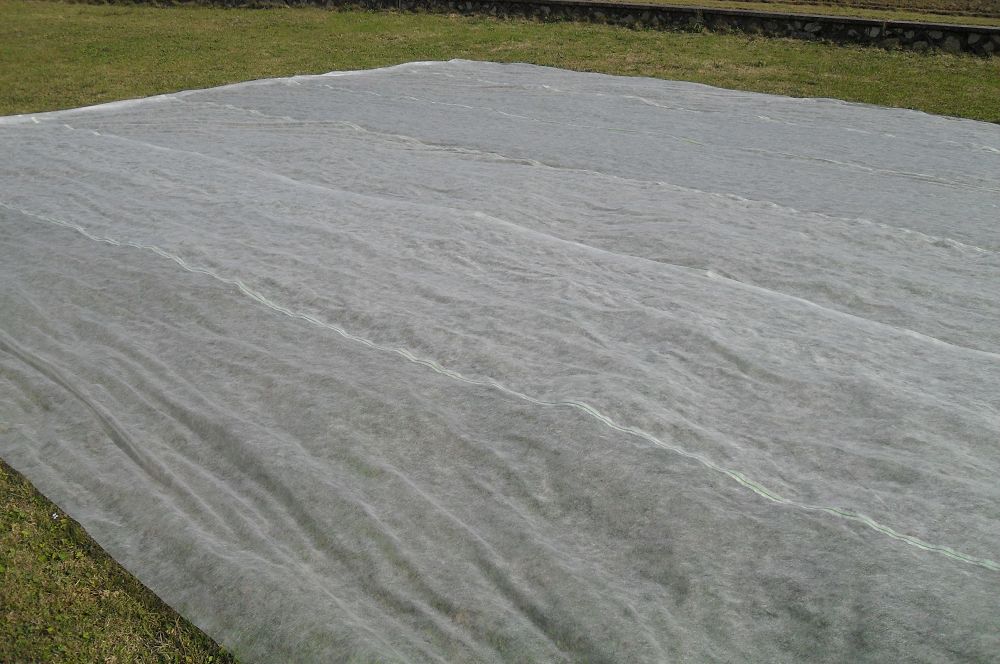 PP (Polypropylene) nonwoven products with anti-UV(1.2-1.4%) for gardening and agriculture

Use for garden and agriculture: It protects gardening or crops vegetables from winter cold and frost and insect and speeds up their growth, use for covering the crops, tree flower, tomato, gardening, but to pass of air and sun light, moisture-permeable, anti-dew, it is non-toxic and does not alter the flavour of the crop, benefit for growing.
We are manufacture factory, we are OEM factory, available to your garden and agricultural products. Welcome to inquiry and order.